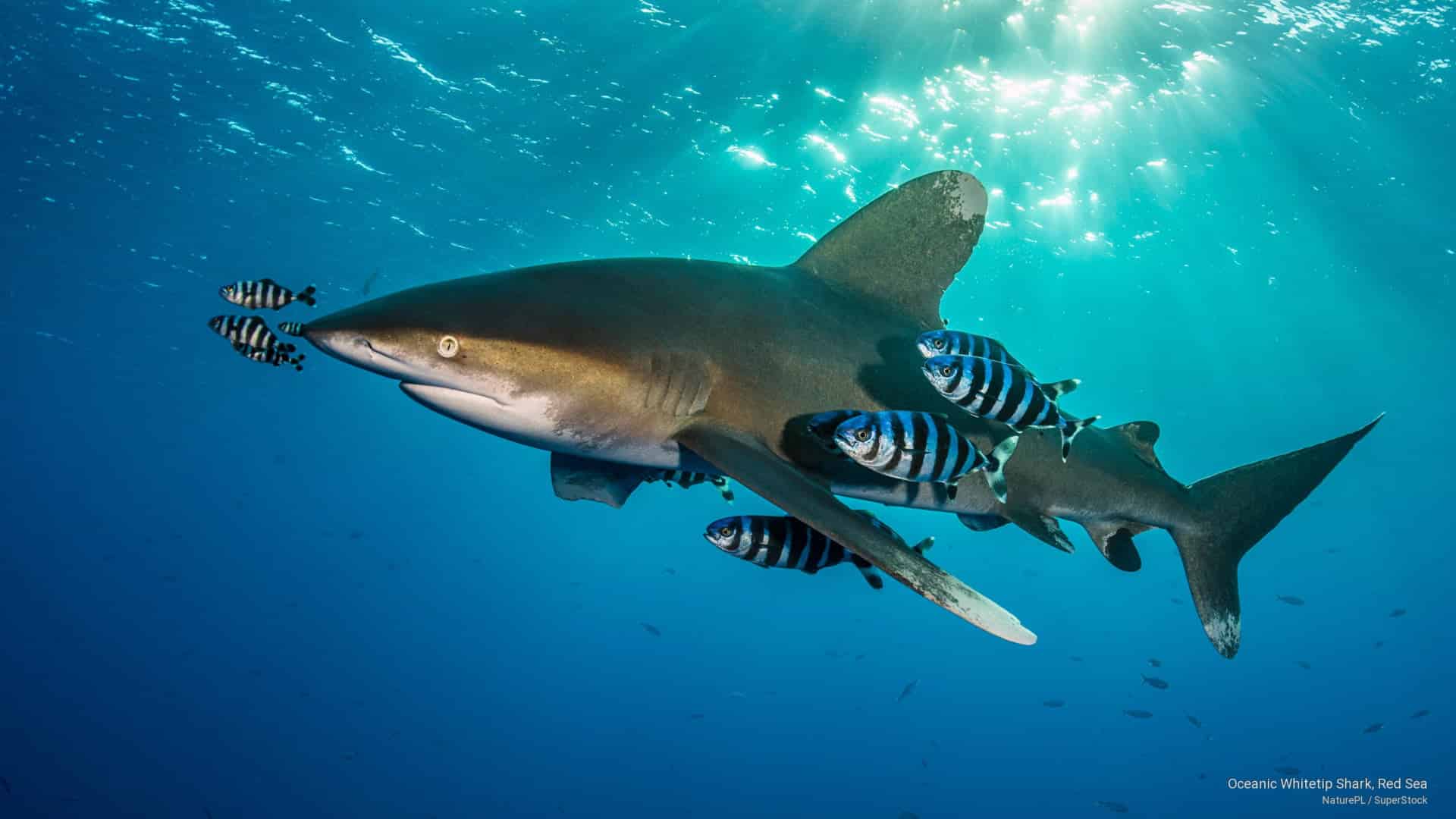 Captain Hook's Dive Travel Program has added Egypt. Enjoy the journey of a lifetime as we explore the ruins of ancient Egypt, from the Great Pyramids to the Valley of the kings, and to top it off, we'll spend 7 nights on a luxury diving vessel exploring the wonders of the Red Sea!
It is an amazing trip for the diver that is into world history, ancient artifacts and amazing waters.
To learn more about this great dive adventure, click here.