MTAC Programs
At MTAC, we teach a comprehensive approach to medical treatment that includes clinical readiness, operational readiness, physical readiness, and emotional readiness to prepare you for any emergency treatment situation you may encounter in the field away from a hospital setting. All of our MTAC training fits under these three main programs, defined primarily by the austere environment of the treatment, Dive, Maritime, and Wilderness Medicine. At MTAC, we are "re-defining golden hour."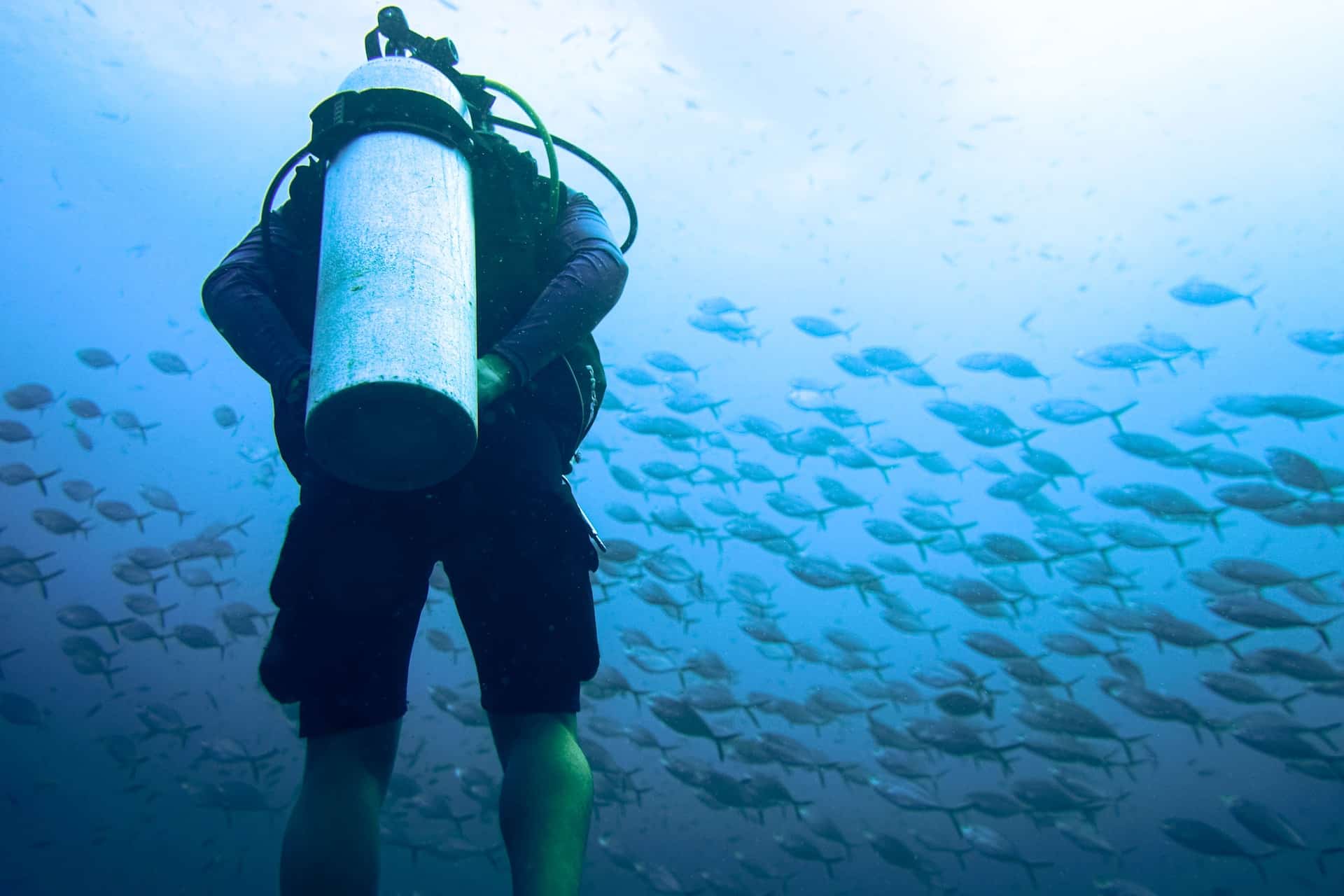 Dive
Diving medicine, also called undersea and hyperbaric medicine (UHB), is the diagnosis, treatment and prevention of conditions caused by humans entering the undersea environment.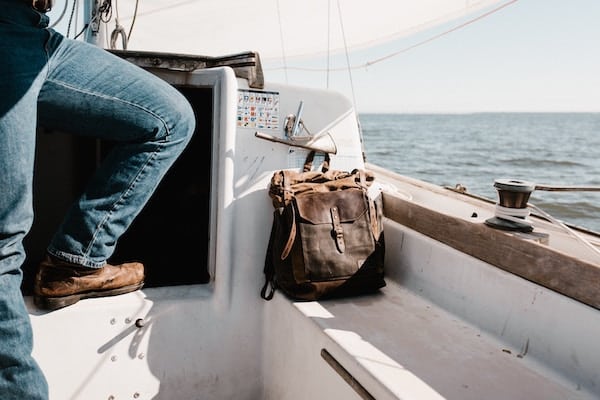 Maritime
The definition of "maritime medicine" covers a large number of issues, as: the environment of seafaring (effects of microclimate and macroclimate, noise and vibration aboard ship on seafarers, other work related exposures) and much more.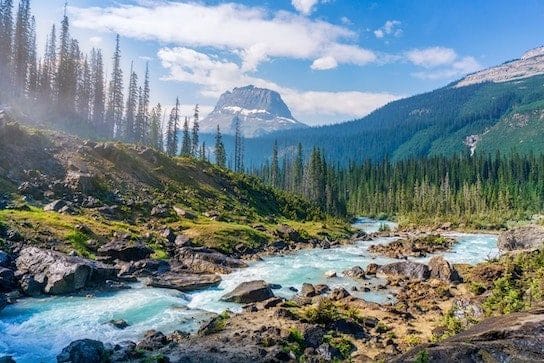 Wilderness
The practice of medicine where definitive care is more than one hour away, and often days to weeks away. The practice of wilderness medicine is defined by difficult patient access, limited equipment, and environmental extremes.
Expert Dive & Medical Training
Our dive medicine training is conducted by dive professionals and medical experts that have performed in these austere conditions and have made an impact on the lives of those they have certified and treated. Our medical experts are divers that fully understand the issues of diving.  Through them, we have become a stronger, better prepared dive shop with medical and rescue training very few other dive shop even consider.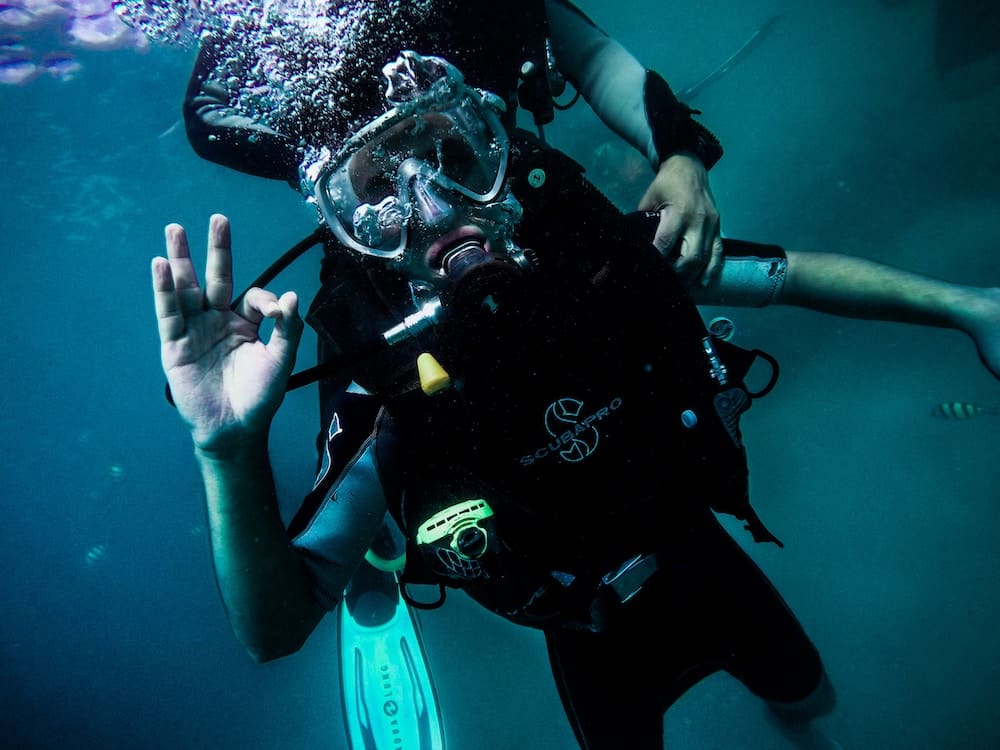 Why MTAC Medical Training?
In the dive business for over 15 years and established three dive shops with locations in the middle and lower Keys and Key West.
Our instructors have certified over 1000 students in SCUBA courses.
Our lead instructor for this program has worked directly with military special ops experts that train medicine in austere conditions in dive, maritime and wilderness locations.
Using a proven method of instruction, that was developed for military special ops in the dive environment.
Experts in this field of austere medicine are brought in to teach the didactic content of these courses.
Learn to dive, enhance your career, and enjoy the Florida Keys!
Ready To Start Your MTAC Training?
Below is a list of the MTAC Dive Medical Training courses available.   Click on the Book Now button to learn more about each course.  To view our entire list of available courses, tours and products, click on the other tabs and the locations they are conducted.