Now We Are Three
Capt. Hook's is conveniently located throughout the Middle & Lower Keys in Marathon, Big Pine Key and Key West.  We always enjoy meeting new people and talking with old friends!  Most of all, we love to show what our ocean has to offer!  We hope you come visit us.
11833 Overseas Hwy, Marathon, FL 33050 • 305-743-2444
Captain Hook's Marathon has something for everyone. Our dive shop in Marathon offers a wide variety of services. 
For divers, we offer two dive/snorkel trips per day as well as a variety of dive certification courses. We also offer a great selection of dive merchandise.
Boaters and fishermen can pull up to our dock to fuel their boats and come into the shop to get ice, bait, tackle and supplies.
We work with Quality Boat Rentals onsite to provide rental boats for your sightseeing, boating, fishing and diving needs.
We also work with Natural Paths Paddle Adventures and Crane Point Museum & Nature Trail, to provide an array of paddle trips and even SUP paddleboard Yoga.
For tourists and locals, we have a fantastic selection of ocean themed shirts and other apparel, gift items, beach necessities, as well as snacks and beverages.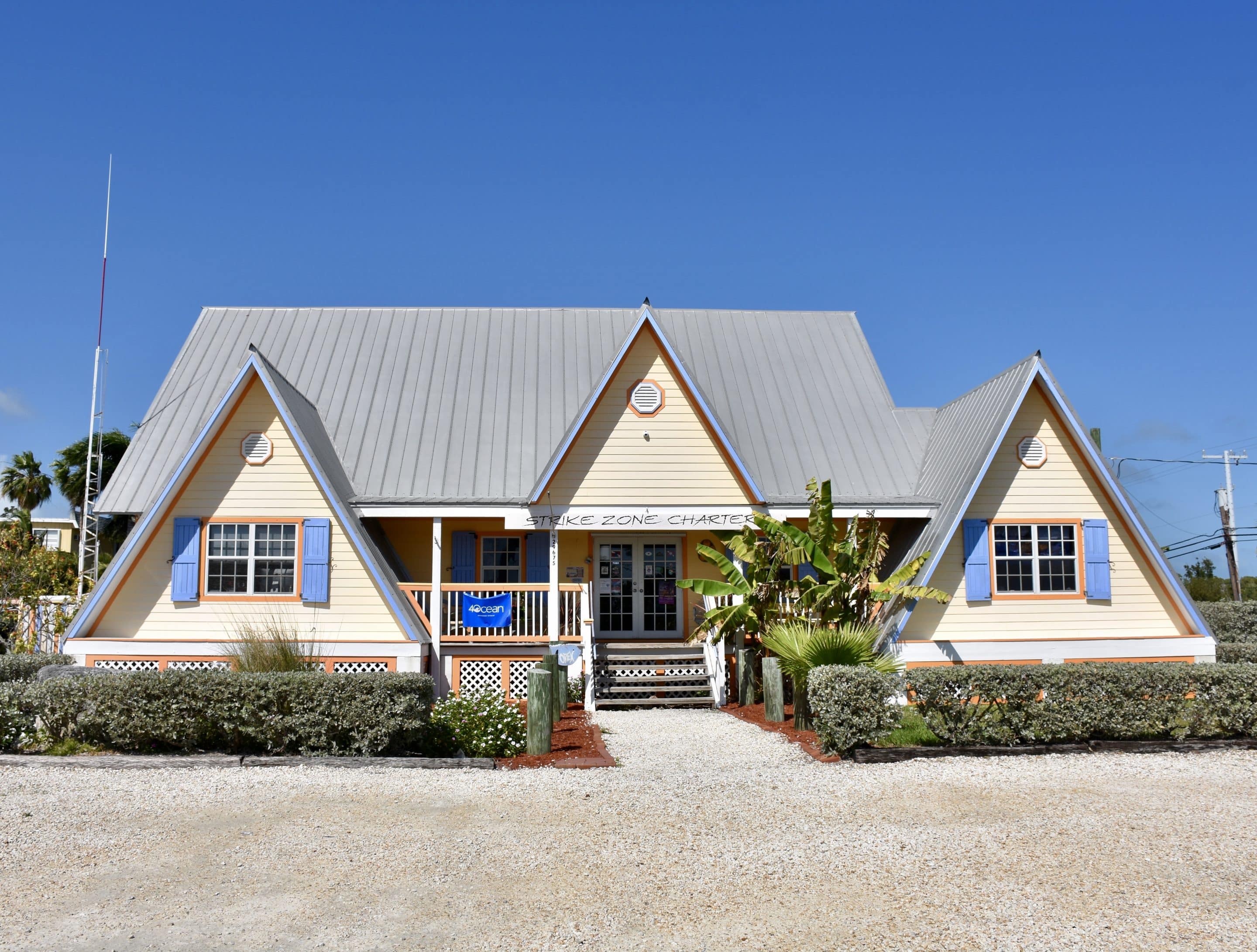 Capt. Hook's Big Pine Key
29675 Overseas Hwy, Big Pine Key, FL 33042 • 305-872-9863
Diving is the primary focus of our Big Pine Key location. We offer two dive/snorkel trips per day. The main attraction is the beautiful Looe Key Reef. We also take divers out to explore the Adolphus Busch wreck.
This dive shop can set you up with quality dive equipment as well as fill tanks, perform hydros and VIPs and repair equipment.
Tourists and locals will find a wide variety of unique ocean themed shirts from a variety of creative designers along with other apparel, beach supplies, gift items, as well as snacks and beverages.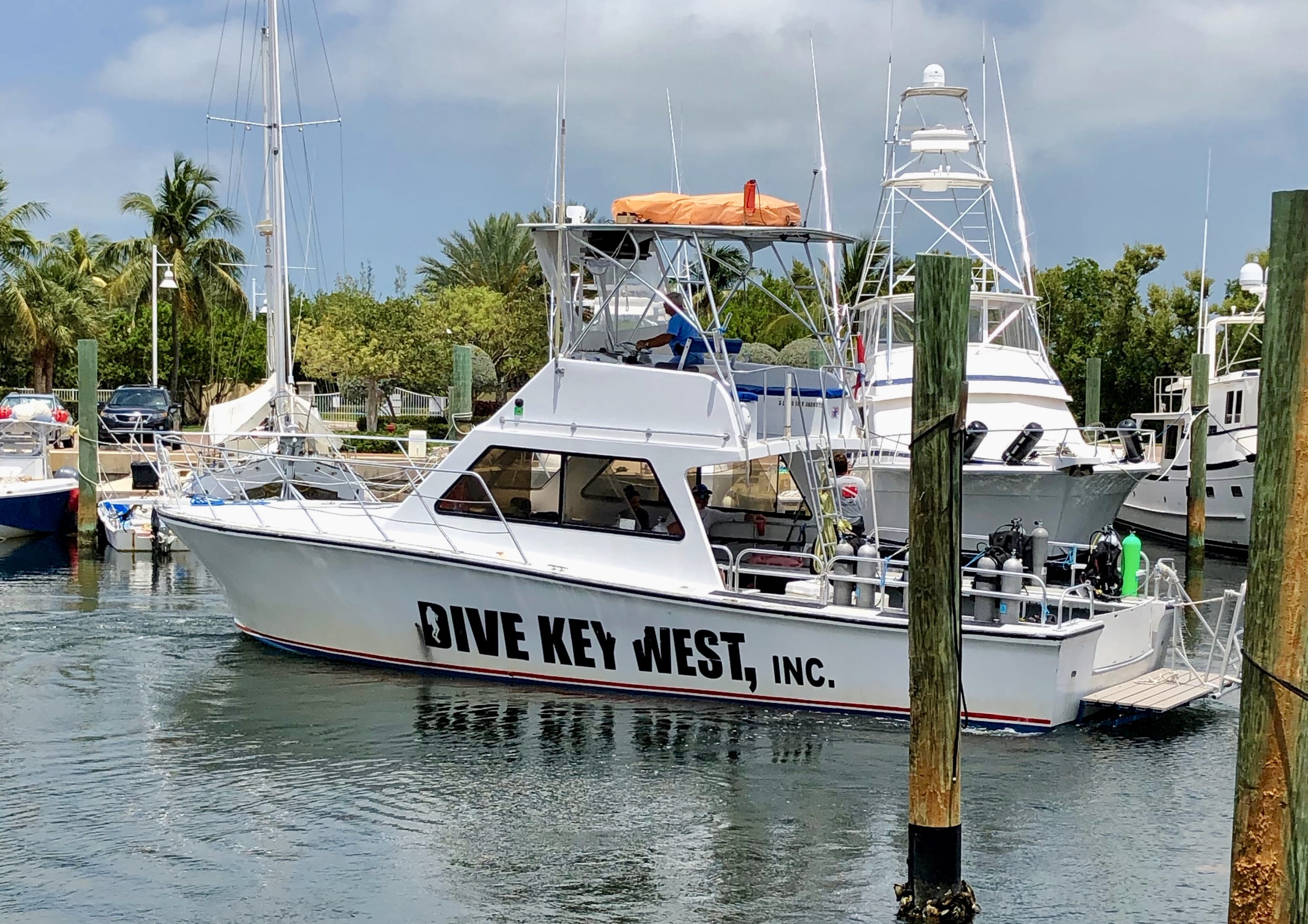 Capt. Hook's Dive Key West
3128 N. Roosevelt Blvd., Key West, FL 33040 • 305-296-3823
Captain Hook's is proud to boast that this is the largest dive shop in Key West. We offer trips to two wrecks- the Cayman Salvager and the premier of all Keys wrecks, the Vandenberg.
We are the only dive shop in Key West that repairs equipment. We also do air fills with Nitrox as an option.
Captain Hook's invites everyone to visit our shop for a great selection ocean inspired shirt designs, beach supplies, and, of course, dive equipment.