Our Dive Shop in Marathon FL
Are you looking for the best dive shop in Marathon FL? We offer a variety of watersports activities from diving, to snorkeling, to fishing and more.
Book Your Trip
What We Offer
We have been serving Marathon FL for decades! As one of the premier dive shops in Marathon, we offer scuba diving, snorkeling, dive certification & high quality equipment for sale. But we don't stop there. We also offer fishing charters, boat rentals and much more. Browse our full list of services we offer to the community here in Marathon.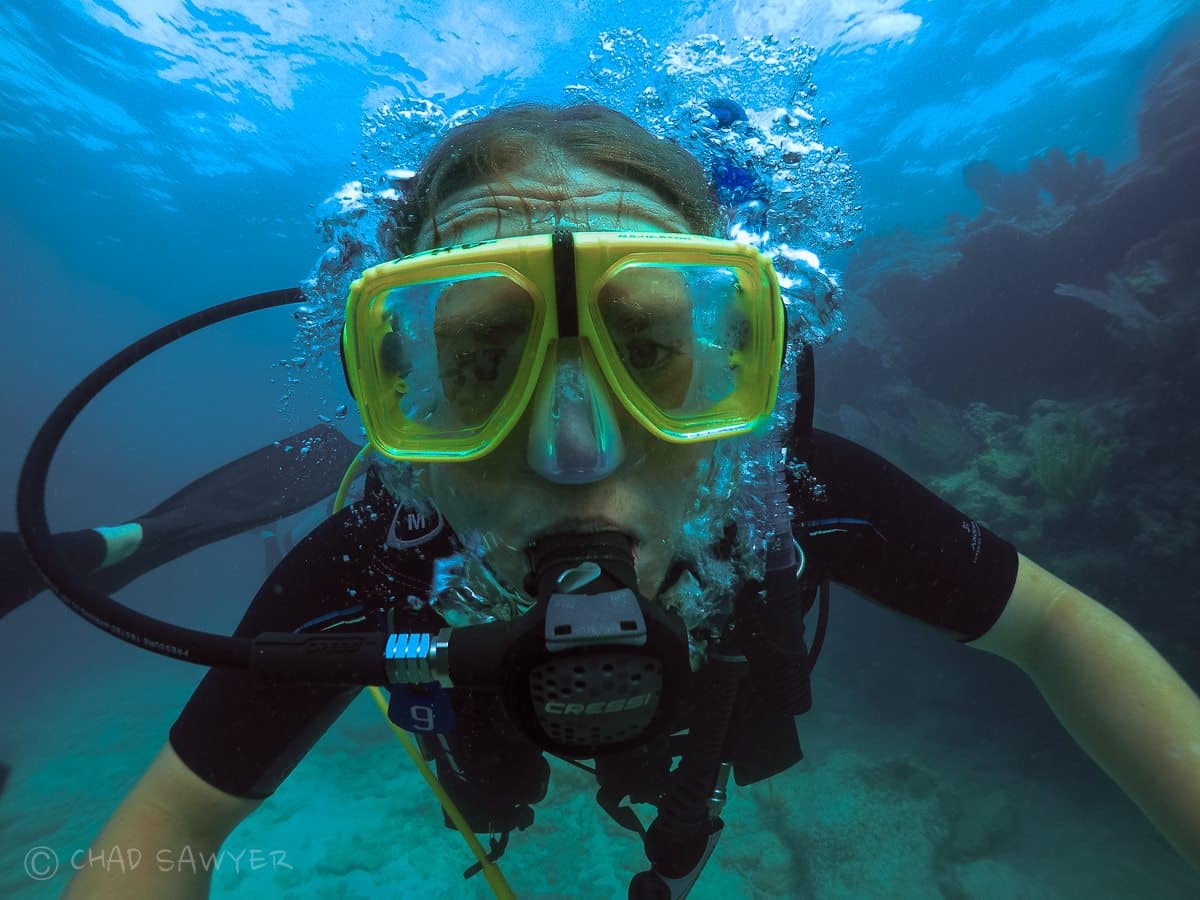 Scuba Diving
The Florida Keys are known for their beautiful reefs, and Marathon is right in the heart of it all. Marathon is home to dozens of incredible reefs, full of some of the most amazing aquatic life in the world. Scuba Diving in Marathon FL is a once in a life time experience you don't want to miss and Captain Hook's Dive Shop can make it happen!
New to diving? Become a certified scuba diver with Captain Hook's. Our experienced dive instructors will teach you the safest, most effective way to dive our beautiful oceans.
Snorkeling
Want to snorkel among sea turtles and reef fish? See moray eels and loads of reef fish? Our 4-hour trips include a short boat ride to the reef for one-hour snorkel and then to another location for another hour snorkel. We're proud to offer some of the best snorkeling in Marathon. Come join us!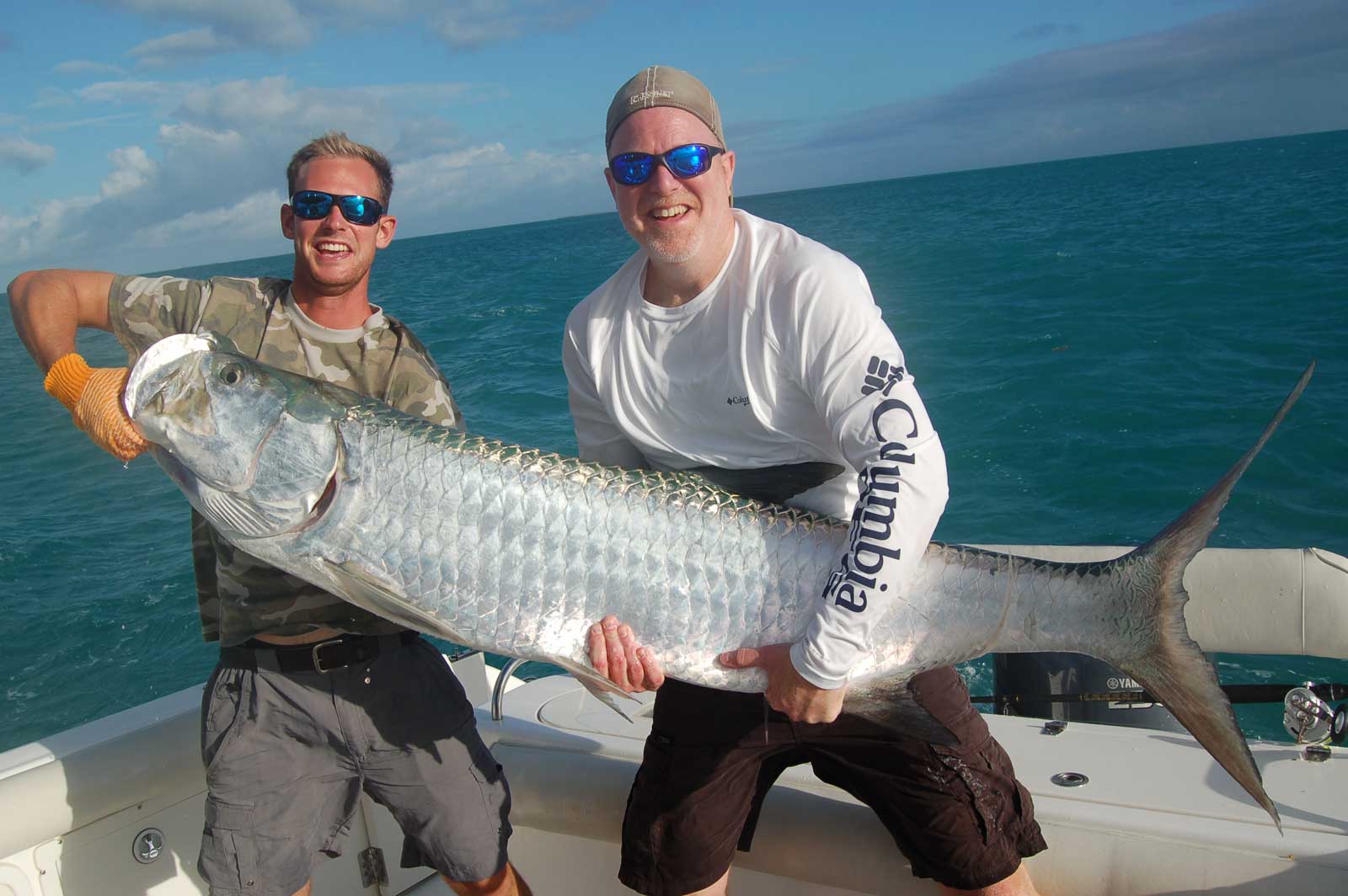 Fishing Charters
Marathon fishing charters are some of the best in all of Florida! Whether you're looking for deep sea fishing, reef fishing or flats fishing, you can do it all in Marathon. Our captains come highly rated and know how to bring you home with a load of fish!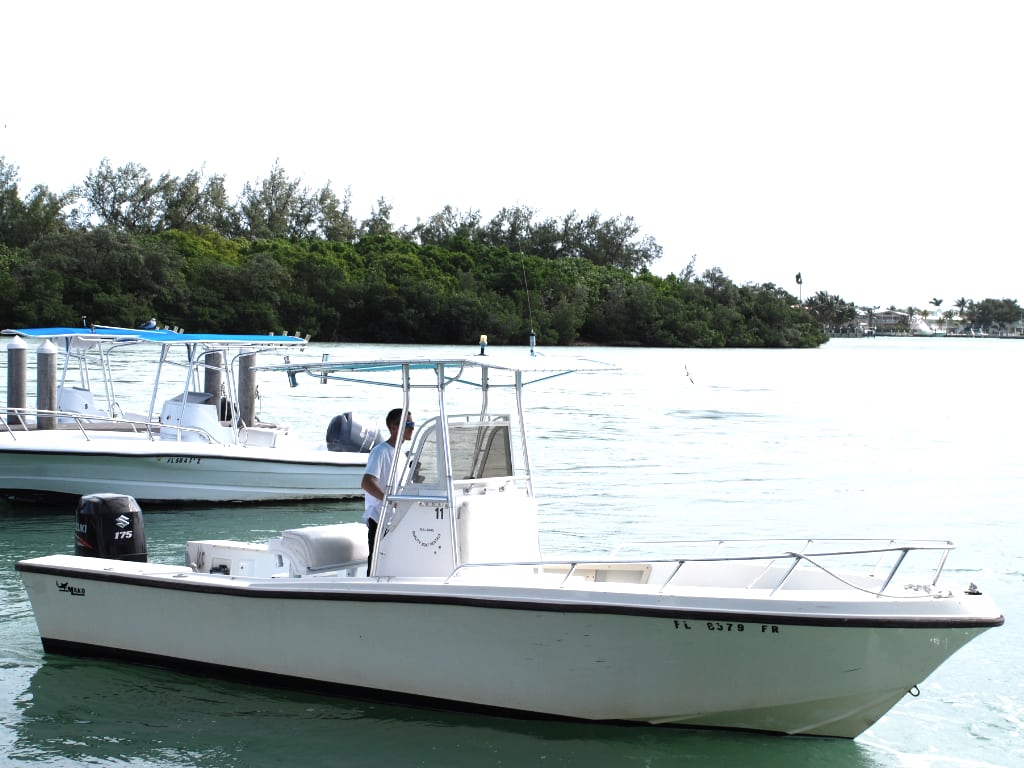 Boat Rentals
If you want to be a captain for the day or a week, our Marathon FL boat rentals are just what you need! Pilot your own rental boats throughout the Marathon waters.
Why Our Customers think we're the Best Dive Shop in Marathon FL
Captain Hook's Marina and Dive Center earned another Certificate of Excellence in 2023 for our Florida Keys services. We work hard to provide the highest level of service possible, and we owe a great deal of thanks to our customers who make everything possible for us. As one of the best dive shops in Marathon, we're proud to offer scuba diving & snorkeling trips twice per day and a variety of other services.
"Went scuba diving four times in two days, while brother was being certified right there and had a blast every time. Our dive masters, Lee and Skeeter were awesome guys and we had a ton of fun on the boat and in the water. They made sure everything was taken care of and was very helpful. Can't wait to go back again and dive with them!"
"We have visited Captain Hooks multiple times when we come down to Marathon Key. These guys are a great group of individuals and very welcoming! The Scuba instructors (specifically Lee, Skeeter, and Eric) took us out to the reef and are a spectacular group of people. They are very nice and know how to make it worth the cost of going scuba diving or snorkeling. I will continue to come down and visit them time after time."
Get in Touch with Our Marathon Dive Shop
If you're looking for the best dive shops in Marathon FL Keys, Captain Hook's Marina and Dive Center is located at Mile Marker 53 on Vaca Cut. We offer snorkeling and scuba dive trips every day and we're looking forward to meeting you! If you're new to diving, we also offer certification, fishing charters and much more.