The Wrecks of the Florida Keys
USNS Vandenberg, Cayman Salvager, Adolphus Busch Sr., Thunderbolt
The Middle and Lower Keys have some of the finest wrecks in all of the world. They are fun to explore and give you this amazing feeling when they just appear in front of your eyes as you descend. These ships are massive and that is why we call this adventure when you visit all four, our Heavy Metal Tour. Capt. Hook's is the only dive operation that goes to all of these wrecks!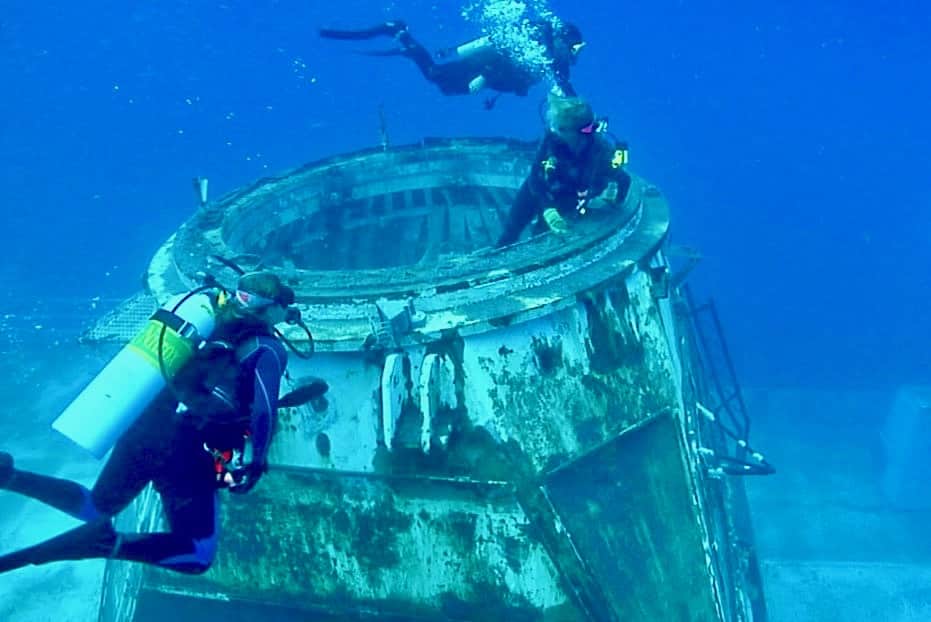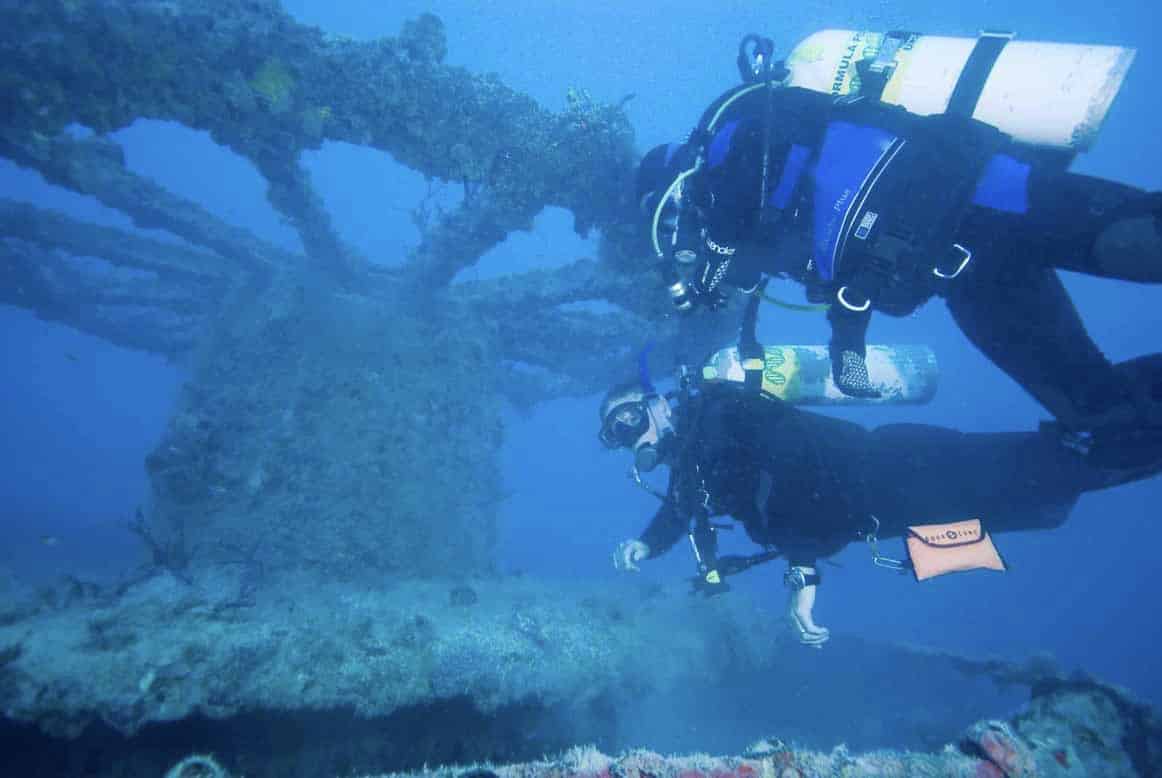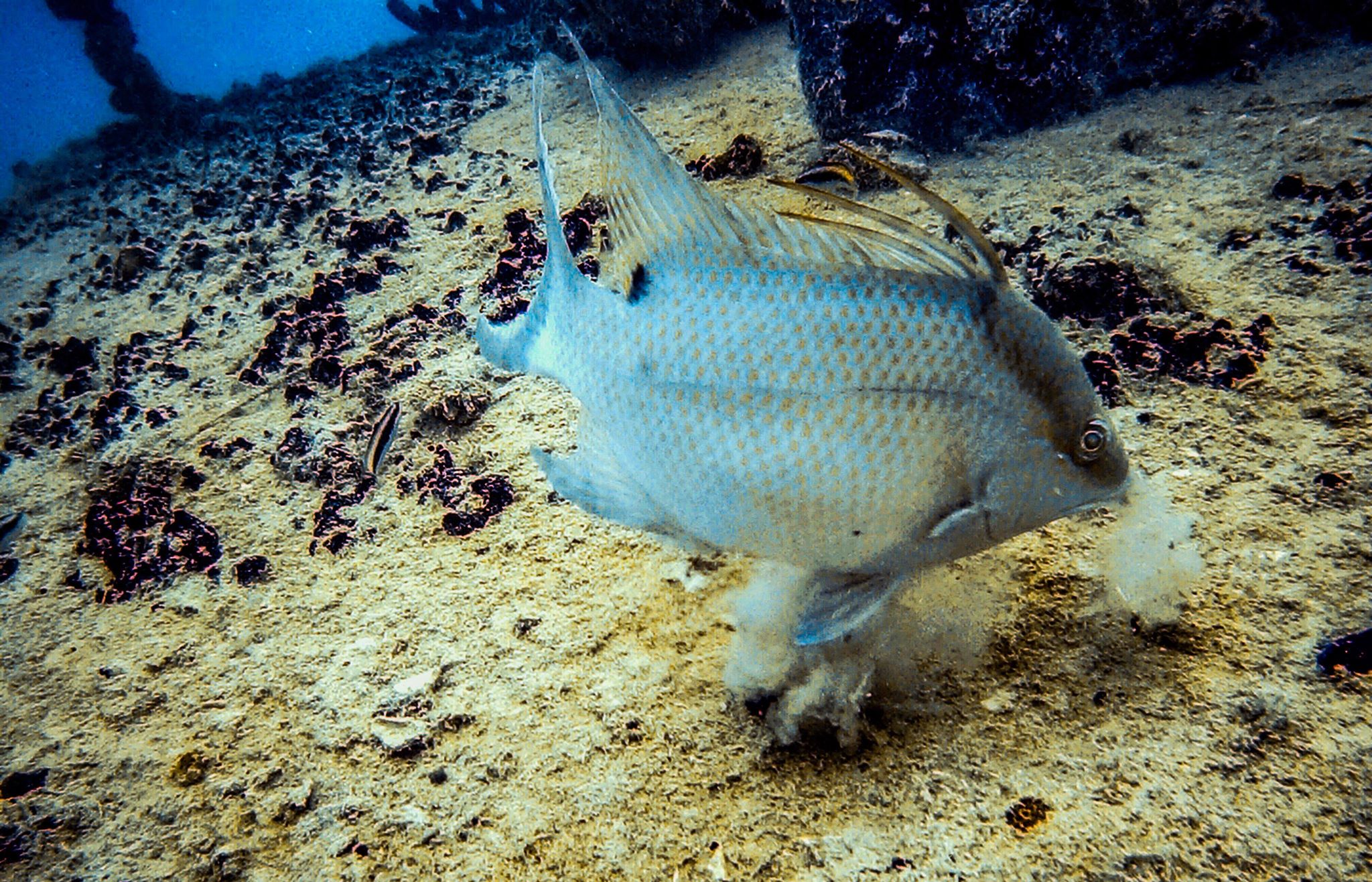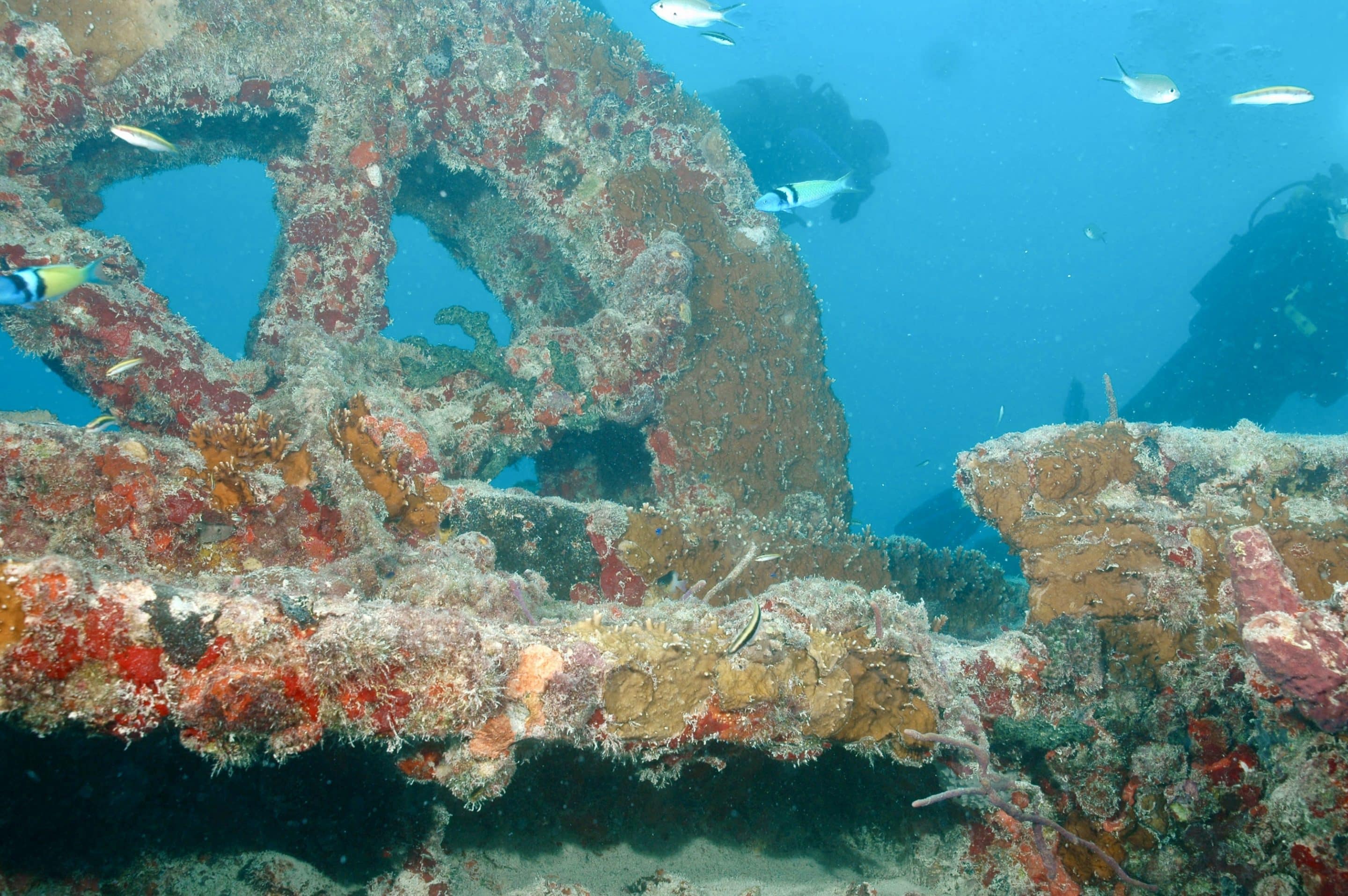 Dive the Wrecks of
Marathon, Big Pine Key & Key West!
Dive one, two, three or all four wrecks that Capt. Hook's explores.  Enter our 4Wrecks Program by selecting dive dates for the USNS Vandenberg, Cayman Salvager, Adolphus Busch, Sr. and the Thunderbolt, our Heavy Metal Tour.  Dive all four wrecks from our our three locations in Marathon, Big Pine Key and Key West and you will receive a $100 gift certificate when you complete your final wreck dive!  When you book below make sure your dates do not overlap or conflict with one another.  The ultimate wreck diving experience!
Take a Look at our 10 Most Popular Activities!
Looking for some recommendations? Check out our list of the 10 most popular activities in the Florida Keys.
View The TOP 10