Become an SSI certified Mermaid at the 2nd Annual Key West Mermaid Festival
Model Mermaid

Mermaid

Ocean Mermaid
Clicking Book Now will take you where you can select your mermaid training courses and dates during the Key West Mermaid Festival!
Capt. Hook's Mermaid Program
Capt. Hook's Mermaid Coordinator, Mermaid Wave has put together a fintastic instructional program for the 2nd Annual Key West Mermaid Festival that will change your life forever.  This program includes modeling in full mermaid with photos and video, learning all the swimming techniques, mannerisms and the mermaid culture, and then gives you the opportunity to bring all that you learned right to the freedom and fantasy of the ocean reefs.  Of course, an SSI certified mermaid instructor will be with you every step of the way.
Here are the three courses offered during the festival.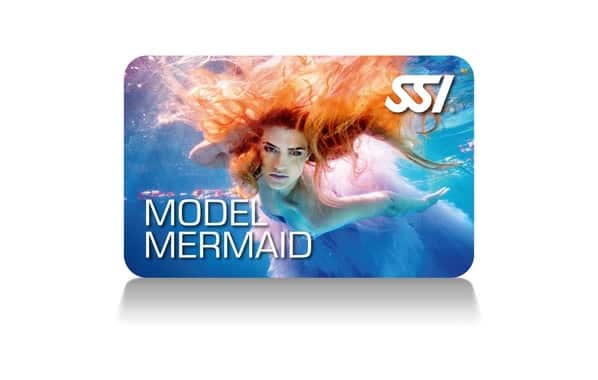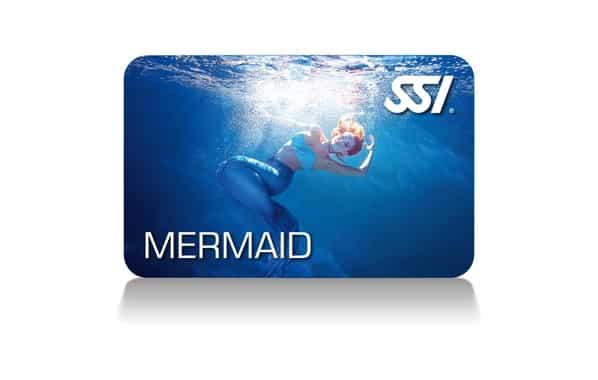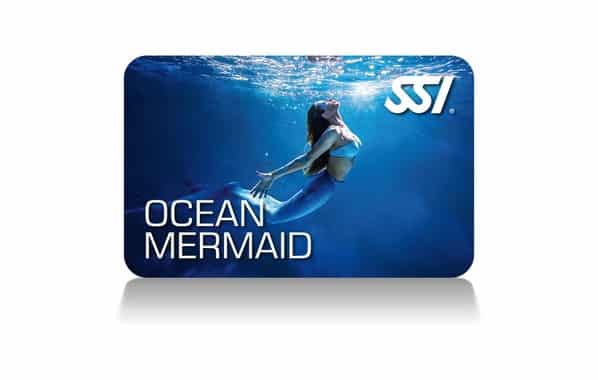 Book Your Mermaid Course Today!
Have the best time of your life learning to be a mermaid. Enjoy the photo and video sessions of Model Mermaid and share them with your friends and family.  Then learn mermaid swimming techniques and customs as you immerse yourself in the mermaid's environment and get certified! As your mermaid skills improve, bring them to the ocean and experience the real deal as we move to a shallow reef to fin around.  Live out your fantasies. You can do all of this at the 2nd Annual Key West Mermaid Festival. Click on the 'Book Now" button for more details about the course you are interested in and let's make it a finatastic festival.  
Questions? Call (305) 872-9863 to speak with our friendly staff!