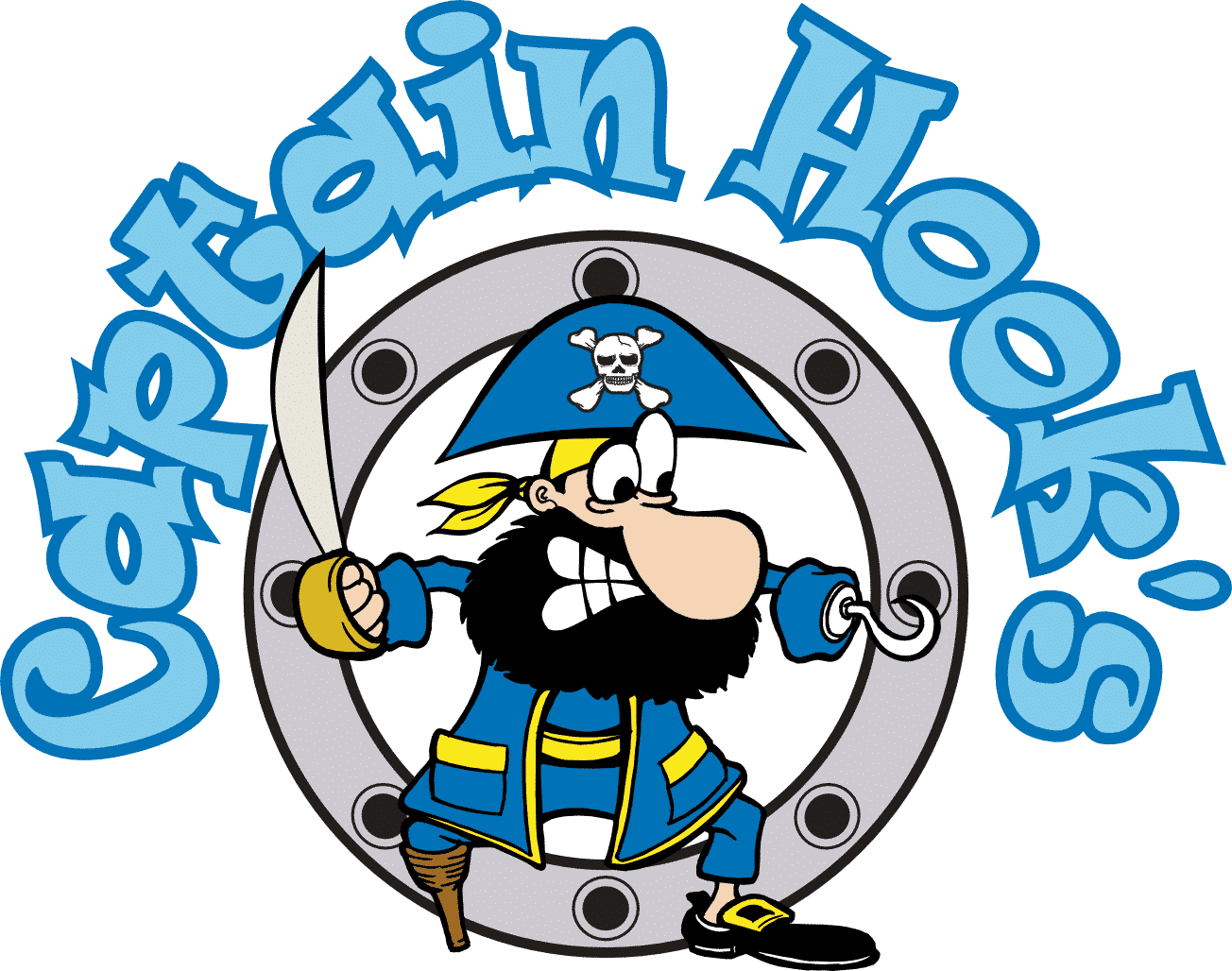 Ahoy! Start Your Vacation Here!
Diving and Snorkeling
Explore the world's best dive sites with us! The reefs in Marathon are as beautiful as they come, filled with exotic fish, colorful coral, and all kinds of life that you can see first hand on a dive or snorkel trip.
Fishing Charters
Battle with nature to bring home a monster, or maybe just catch some dinner. The Keys offers an abundance of fish to catch. We offer offshore, reef and flats fishing to give you a chance to catch them all.
Kayaks
Explore the mangroves of Marathon on a kayak. You can get up close and personal with nature on a Captain Hook's kayak tour or rental. There's a lot of life to see just off the shore!
Paddle Boards
Paddle boarding offers one of the most unique views of nature you'll ever see. The unique viewpoint gives you the opportunity to see what's just below you. Fish, rays, coral and more await you throughout the mangroves.
Jet Skis
Jet skis are the perfect way to see the island. Cruise the shoreline, ride the waves and have the time of your life. Captain Hook's offers a jet ski tour that you won't soon forget!
Boat Rentals
Be your own captain with a boat rental! You can spend the day as you want to fish, dive or relax. Our boat rentals are safe, fun and well equipped for a great day on the water.